Edufinity Unique Software
For School
Edufinity school management tool is a fuly featured secure web based
school management system with a great responsiveness and support.
Edufinity helps to manage
your school administration
Edufinity is a comprehensive school management tool that enables educational institutions to manage all their administrative requirements, including automated maintaining of student and teacher records, and generating reports as needed. Edufinity's easy communication features allow for wider collaboration between schools, teachers and parents to improve student performance.
SIMPLE to integrate, FAST to install, EASY to use
Accessible anywhere anytime
Less paperwork for teachers,allowing more time for teaching learning
Parental access to their child's progress and records
Integrated web-based system
Cost effective – saves both time and money
Customized to the needs of different types of educational insitutions
Onsite support
All in one web based application
beneficial for your school
All the tools you need
We give you a powerful interface that requires little training and ensures
that work gets done faster.
Multiyear record keeping system.Class-wise student details including personal and academic information
Easy access to personal, professional and schedule information about teachers.
Separate portal for parents to monitor overall performance of their child.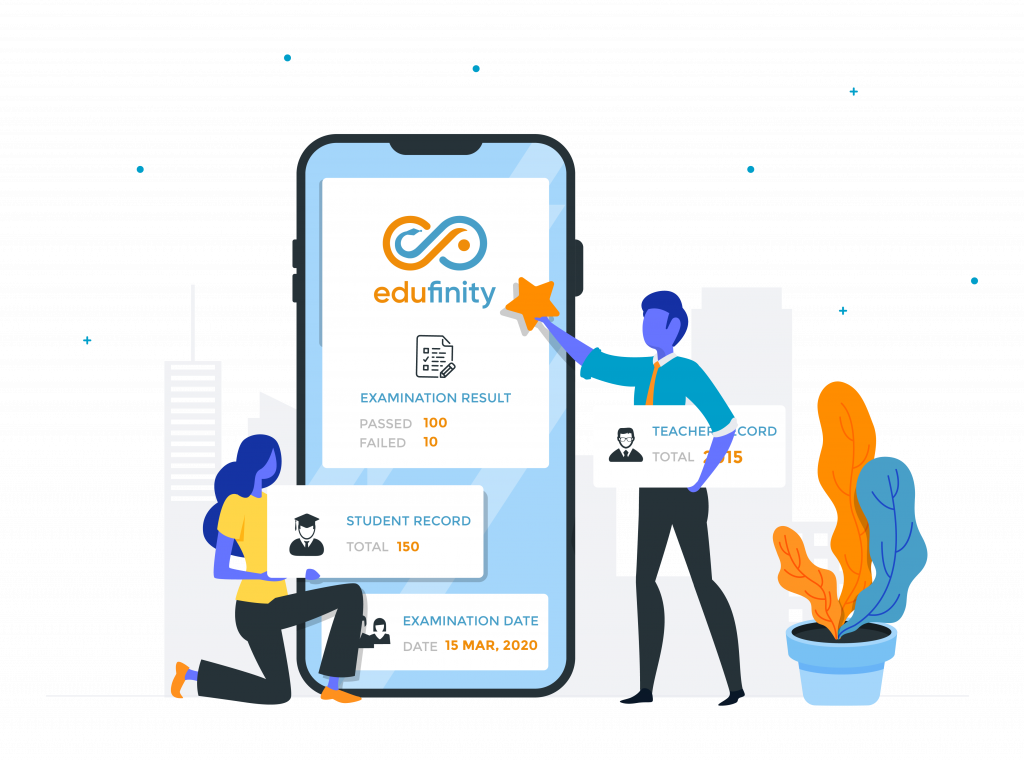 Transportation Module

Manage routes and stops efficiently and easily. Determine fees based on bus stops.
Simple and easy Student registry. Student attendance based on daily basis and / or subject basis.
Examination and Result Module
Flexible exam setting, separate marks and grading system setting for individual course.
Latest Updates of Your Child
Performance In Your Hand!
Download the official edufinity app in your mobile
Track, communicate, request, intimate, submit, clarify and even apply over mobile app.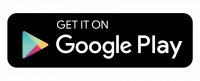 Why you need Cloud Computing?

Lesson plans, grades, notes, Power point slides just about anything digital that you use in teaching is easily uploaded and accessed anytime.


Stability

Cloud computing is now to the point of being a very stable technology that you can rely on.

Authentication is required to access(ID and Password,for example). If something happen to the technology at school, your content will still be available.

Going Paperless

The amount of photocopying is reduce significantly.Quizzes, tests,assignment all can be taken,scored,shared with student and parents, and stored.


Share ability

No more obtaining an extra thumb drive or burning another CD or DVD.


Accessibility

Unlike desktop version, you can access all the records from anywhere in the world.